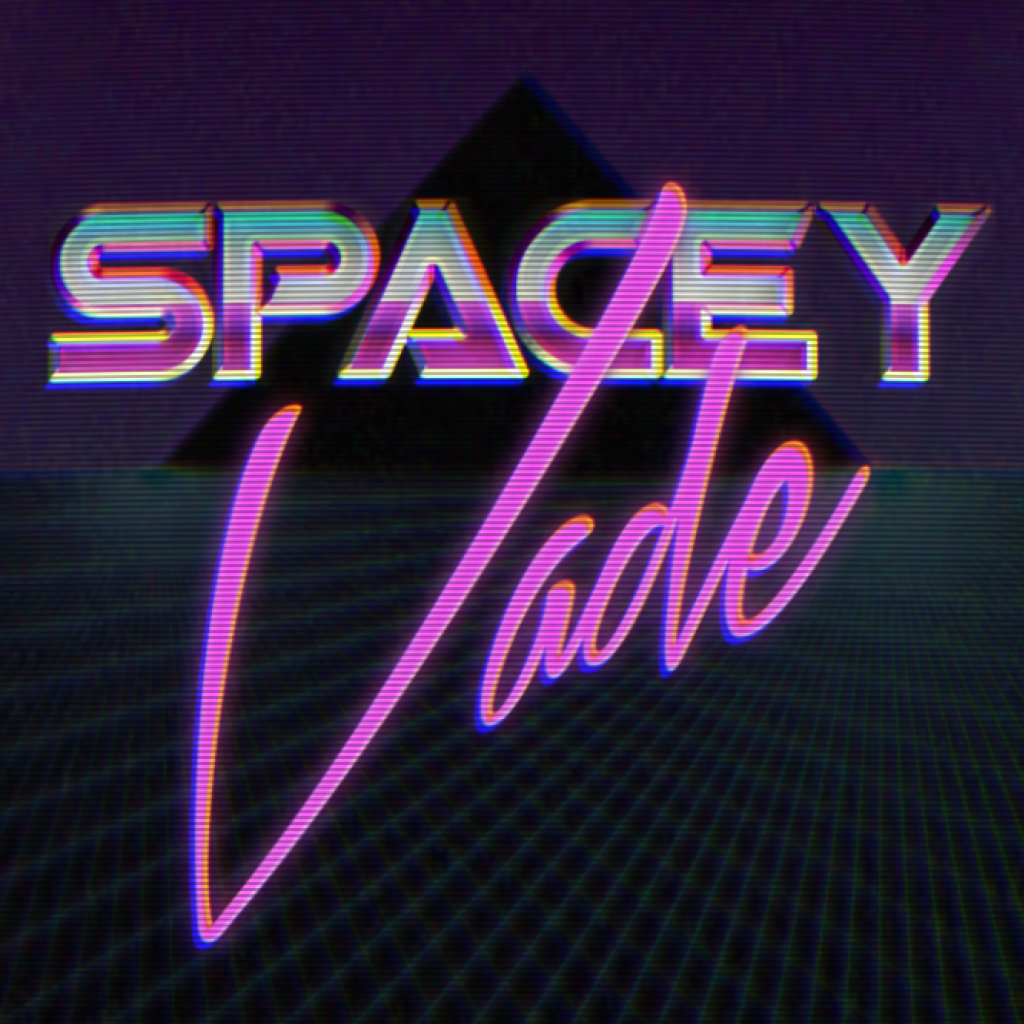 Synthwave styled physics based 2D puzzle shooter, basically upside down Peggle crossed with Space Invaders.
Full site here… http://spaceyvade.com
As all elements are physically modelled the gameplay is very emergent, no two play-throughs are the same.
It is developed in Unity3D so already has versions running on Mac, PC, iPhone, iPad and Apple TV with tilt, touch screen and controller support.
SpaceyVade is the first of a series of pixel physics games planned for PC, macOS, iOS and tvOS. More specifically it is designed for those of us with arcade cabinets at home who want a new age retro shooty fix.