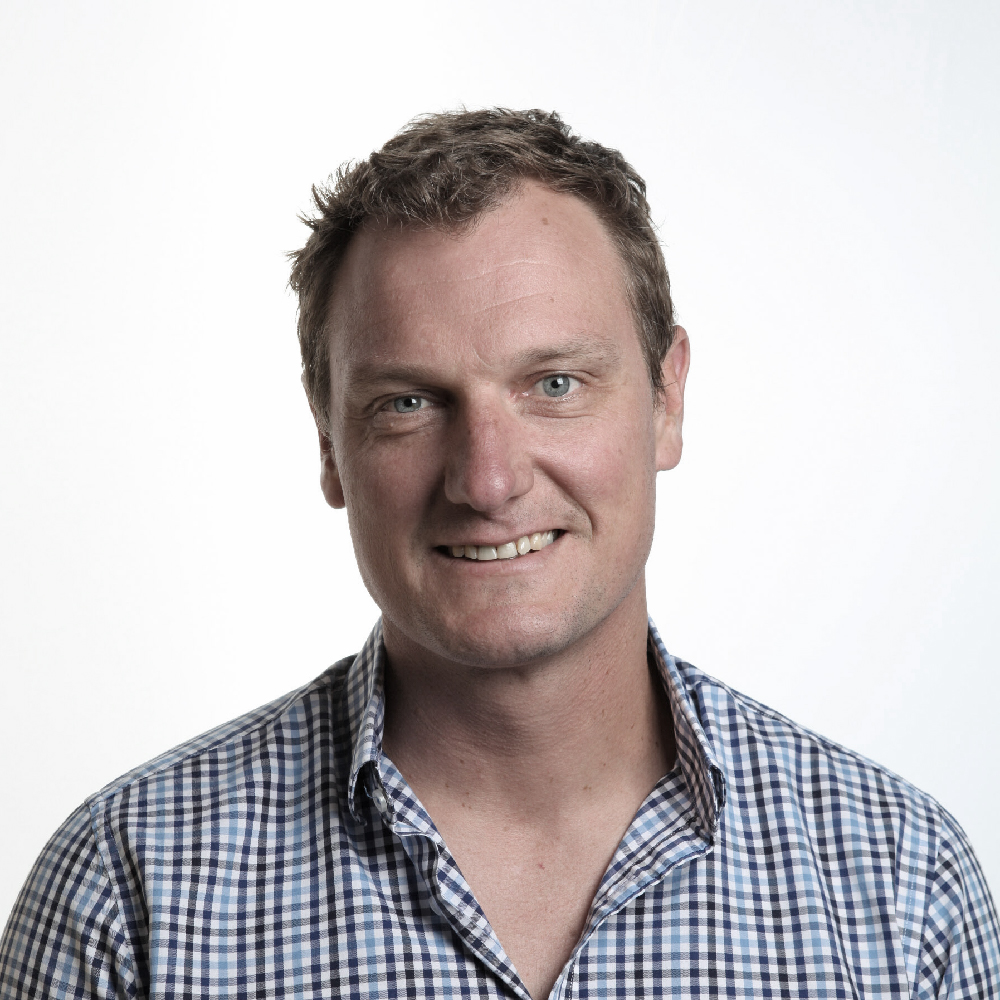 I've worked in IT for almost 25 years, worked my way through support and infrastructure into development, systems design and architecture, project delivery and now management.
You name it and I've most likely broken it, fixed it, replaced it, migrated it or designed for it somewhere along the way.
Through-out all of these roles and projects, for me it has always been about the tech, popping the hood and working out how it ticks and how it can be used effectively.
I've covered a lot over the years but there's always more to learn!